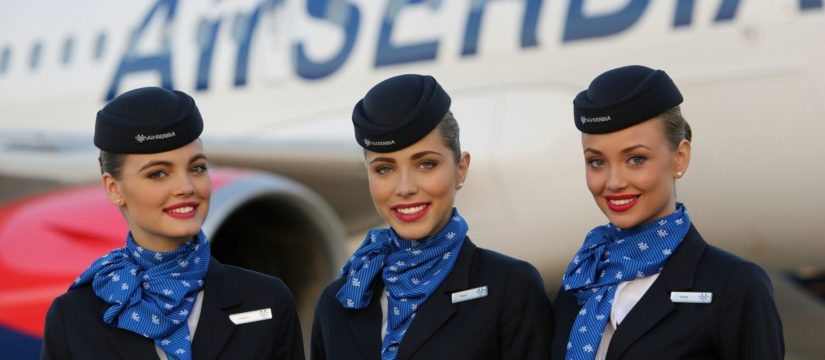 DENTAL TOURISM IN SERBIA – DENTAL CARE SERVICES IN SERBIA ARE AMONG THE MOST AFFORDABLE IN EUROPE AND HERE DENTIST FOLLOW ALL GLOBAL TRENDS, HAVE THE LATEST EQUIPMENT AND DENTAL MATERIALS AND, MOST IMPORTANTLY, SERBIA HAS WELL-EDUCATED, PROFESSIONAL DENTISTS SPECIALIZING IN THE WHOLE RANGE OF DENTAL CARE SERVICES.
Serbia is becoming an increasingly popular dental tourism destination for citizens of Germany, Austria, Italy, Switzerland, Sweden, and even Canada and the U.S. In the past few years, the number of patients coming to Belgrade, Novi Sad, Niš and other major Serbian dental care centers seeking dental care services has doubled. One of the most popular Serbian destinations is Subotica which, thanks to NorDent dental clinic alone, welcomes over a thousand dental tourists annually. The town's tourism organization has given "NorDent" an award for their considerable contribution to raising the quality of tourist services, development, advancement, and promotion of tourism in 2013, because this company has brought the most foreign tourists to this town.
DENTAL TOURISM IN SERBIA
Dental tourism is a branch of health tourism that sees individuals or organized groups travel to foreign countries in search of more affordable dental care services. Visitors typically use their stay in Serbia for sightseeing tour and relaxation, so one can really combine the practical and the enjoyable. In this sense, Serbia is a very interesting destination where, in addition to low prices, one can get high-quality dental care services. Serbian dentists are also renowned outside the country for the quality of their education and practice during their studies. Dental interventions can only be carried out in Serbia by specialists who hold a degree from a faculty of dentistry, have completed their student practice, specialized in a certain area and received a proper license.
Strangers come to Serbia for a wide range of services, most frequently dentures, dental implants, oral surgery, dental bleaching etc. Dental surgeries usually have the latest equipment, while dentists increasingly use state of the art techniques and materials, speak several world languages and have broad general education. Dental clinics contain equipment used in the world's most developed countries, such as CAD/CAM technology, founded on 3D technology and computer designed work, thanks to which prosthetic devices are made with great precision from aesthetic ceramic materials, and after only one visit. There are also lasers and laser technology, RTG machines with digital sensors, which render dental films obsolete and emit radiation which has been reduced multiple times in comparison to classical X-ray scanners; intraoral cameras to check the less visible areas of the oral cavity etc.
When they choose dental tourism, most clinics organize accommodation, air transportation, transfer from the airport to a hotel, as well as optional tours of the city and its surrounding tourist attractions. They give their clients all the necessary information through their sites and portals, which specialize in this area of tourism, as well as pointing out the possibility of organizing tour guides and translators. The development of dental tourism is certainly influenced by a country's geographic position and transport infrastructure, or the possibility of arriving at one's destination of choice very quickly and inexpensively. A major contribution to shaping what Serbian dental tourism has to offer came from Air Serbia, whose network of destinations and popular pricing makes coming to Serbia quick and inexpensive. On average, clients stay in Serbia for seven to ten days, after which they all leave happy and boasting a prettier smile. "
Source: Air Serbia Review, July 2014 by Jovo Simišić