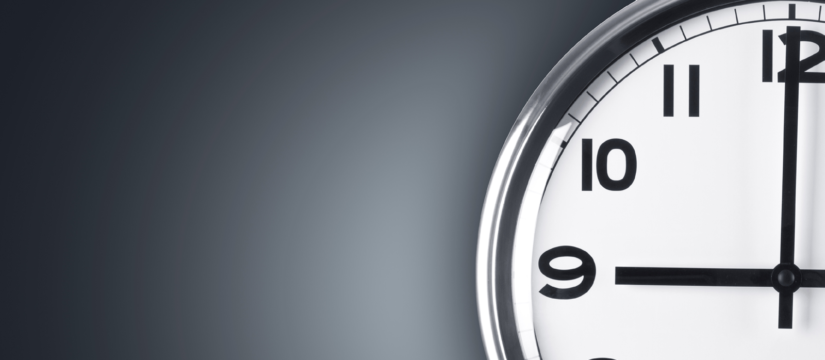 Dear Patients,
We would like to thank all of you who visited our dentistry this year and we hope you would continue to entrust us with your dental issues in 2020 as well.
We would also like to inform you, that our dentistry will not be working, due to the well deserved vacation of all of our employees, between the 30th December and 7th January.
All of our employees wish you a Merry Christmas and a Happy New Year!
The NorDent Team